FREE to attend - Nov-Dec 2019
Learn about Microsoft 365, Teams and Apps to Amplify!

Join Digital Workplace Training, Microsoft and other guest speakers as we make our way around beautiful New Zealand, across 10 locations from 11 November to 12 December.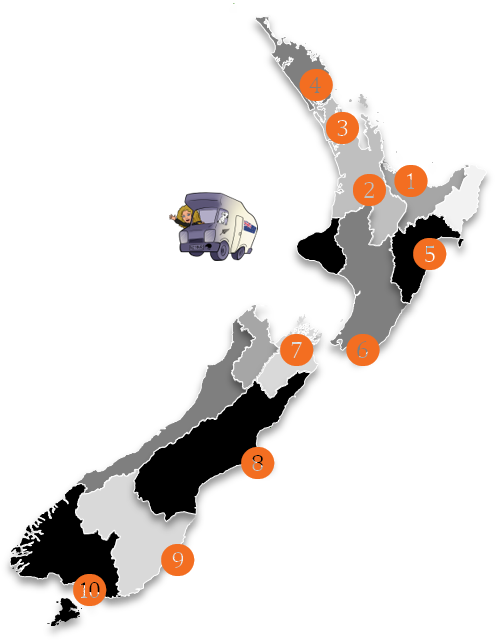 Focus on personal and team productivity and how to gain the most benefit from scenarios you will use every day.

This is a great opportunity to learn about Office 365 from one of New Zealand's leading trainers - change specialist and industry expert Debbie Ireland.
Known for her practical, people before technology approach, Debbie has a wealth of knowledge and personal experience to share.

Roadshow Session Agenda
5 mins - Intro

25 mins - Office 365 Implementation - a formula for success - no matter where you are at on your journey, this is a must see session to help guide you through the pitfalls and considerations when embedding the Office 365 apps into your culture, - be the change you want to see
40 mins - Streamline your workplace with Microsoft 365 - Best-in-class productivity with device management and security to connect people and information in an intelligent new way - Microsoft Guest Speaker.

40 mins - TEAMS Tips and Etiquette - making the most from your TEAMS deployment while understanding the business aspects of this new way of collaborating.
NOTE - you may need to refresh this page once you have registered.