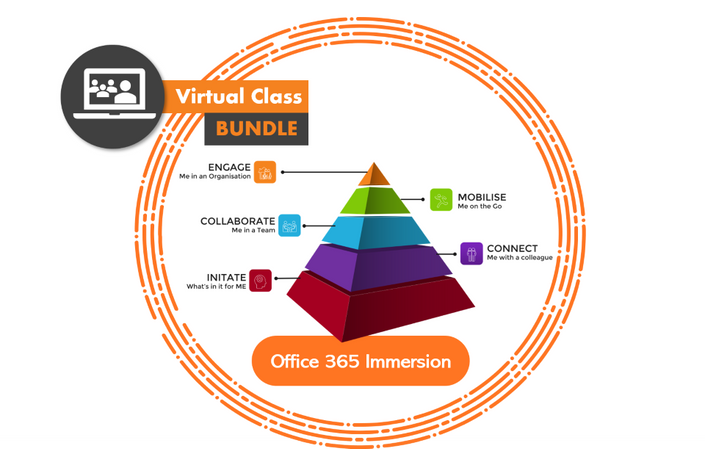 SEPTEMBER - Office 365 Immersion - Virtual Class
Virtual Class - Webinar sessions with an instructor, Online materials included for one month. Begins 2 September 2019
Office 365 Immersion - Virtual Classroom

PARTICPATE FROM ANYWHERE!

Learn from the comfort of your office or home, without the expense incurred with public training.
Join us online and you will receive a combination of self-paced learning and instructor-led sessions and follow up online materials for review.
Each module includes key information covering the main concepts being taught, videos (and/or live demonstrations), exercises to reinforce principles (with an instructor to assist) and a short quiz to assess your learning
To make the most of your learning experience in this virtual classroom, we provide tips and tricks in online etiquette, request preparation and/or homework throughout and ensure interactive and engaging sessions
Overview
Office 365 has a myriad of tools that integrate to enable a more productive and collaborative workplace. But the number of apps available can be overwhelming! Let us simplify this for you.
This course explores what's possible using the tools available in Office 365 - ultimately helping you to figure out what could work for your organisation.
The challenge in most cases is:

I don't know what I don't know
I don't know when to use what tool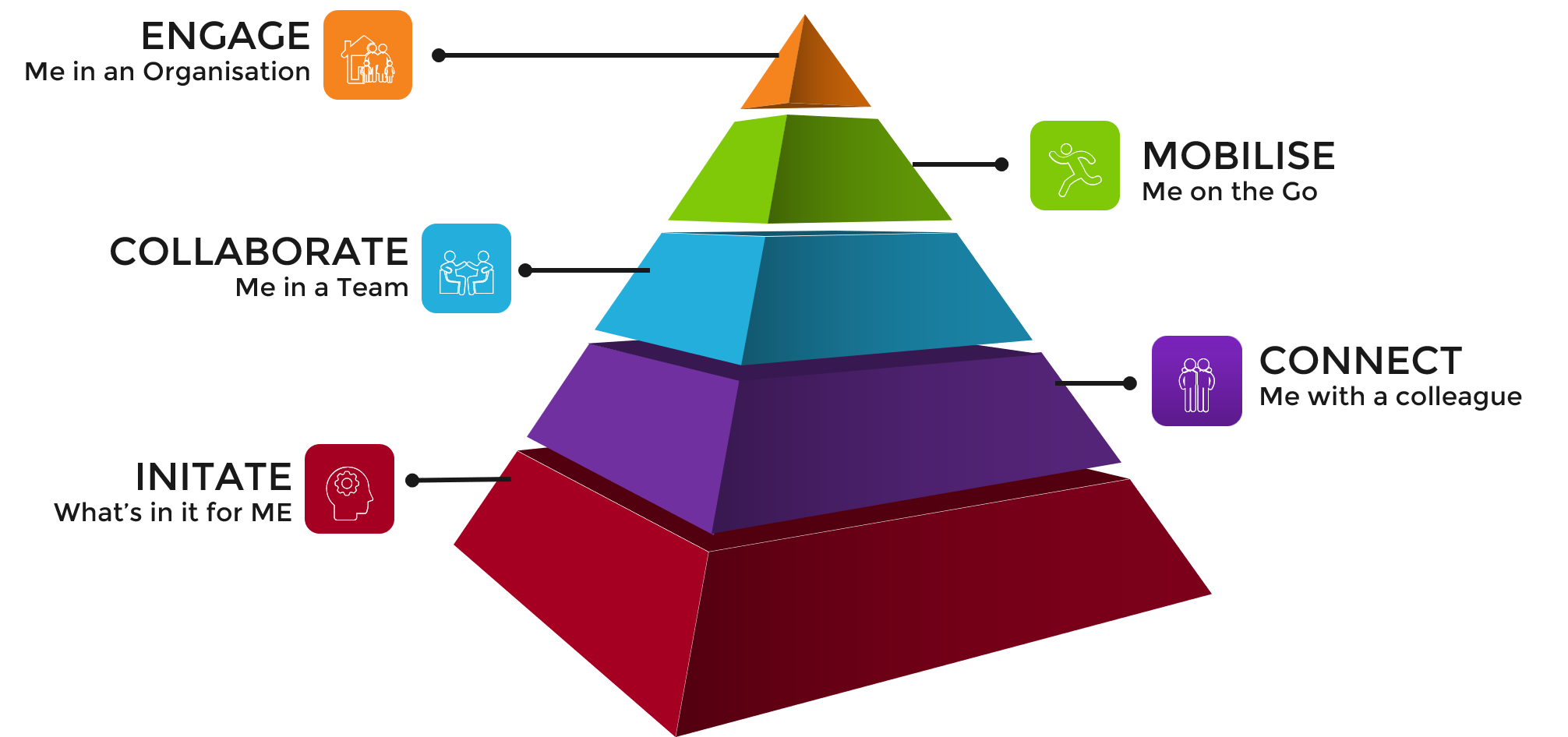 This course is a guided discovery through Office 365. Experience first-hand how the integration of tools will make your personal work activities more seamless and your team more productive through full immersion exercises.
Get more from what you have, and be the leader to encourage your staff to do the same.

Target Audience

anyone wanting to understand what is possible and how it all works together
anyone wanting to use more of the tools offered by Office 365 (and not sure where to start)
anyone using SharePoint for document management who is wondering what else it is capable of
those managing (or part of) a team about to embark on a SharePoint / Office 365 Project and want to understand more
and anyone who simply wants to be more informed about Office 365
Course Objectives

At the end of the course, attendees will:
have experienced first hand the tools in Office 365 to get more from what you have
understand how different tools can be used for different business applications
Course Pre-requisites
No prior experience is required.

Virtual Class Schedule - September 2019
Week Prior
System Pre-check
Monday 2 September
10-11:30am NZ Time
Session 1
90 mins
20 minutes homework

Wednesday 4 September
10-11:30am NZ Time
Session 2
90 mins
20 minutes homework

Post Training

Self-Paced Learning - access to all online materials - for 1 month
Continued access to online materials on a subscription basis here
Continued Online Coaching Option (email [email protected] for details)
Courses Included with Purchase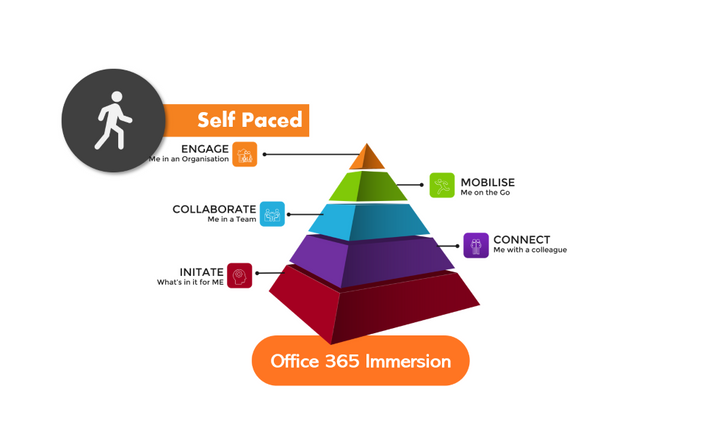 Office 365 Immersion
Self-paced Course -. Read, watch and experience Office 365 and related apps.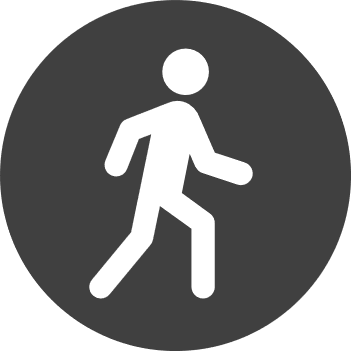 Frequently Asked Questions
When does the course start and finish?
The course starts 2 September. You will receive a series of emails in the week prior, to ensure you are prepared. We will help test and train you in the online software before the course starts. The course finishes on 4 September
How long do I have access to the course?
ALL of the content is available (including videos!) for one month after the course. If you still want access after this, you can enroll in the monthly subscription course.